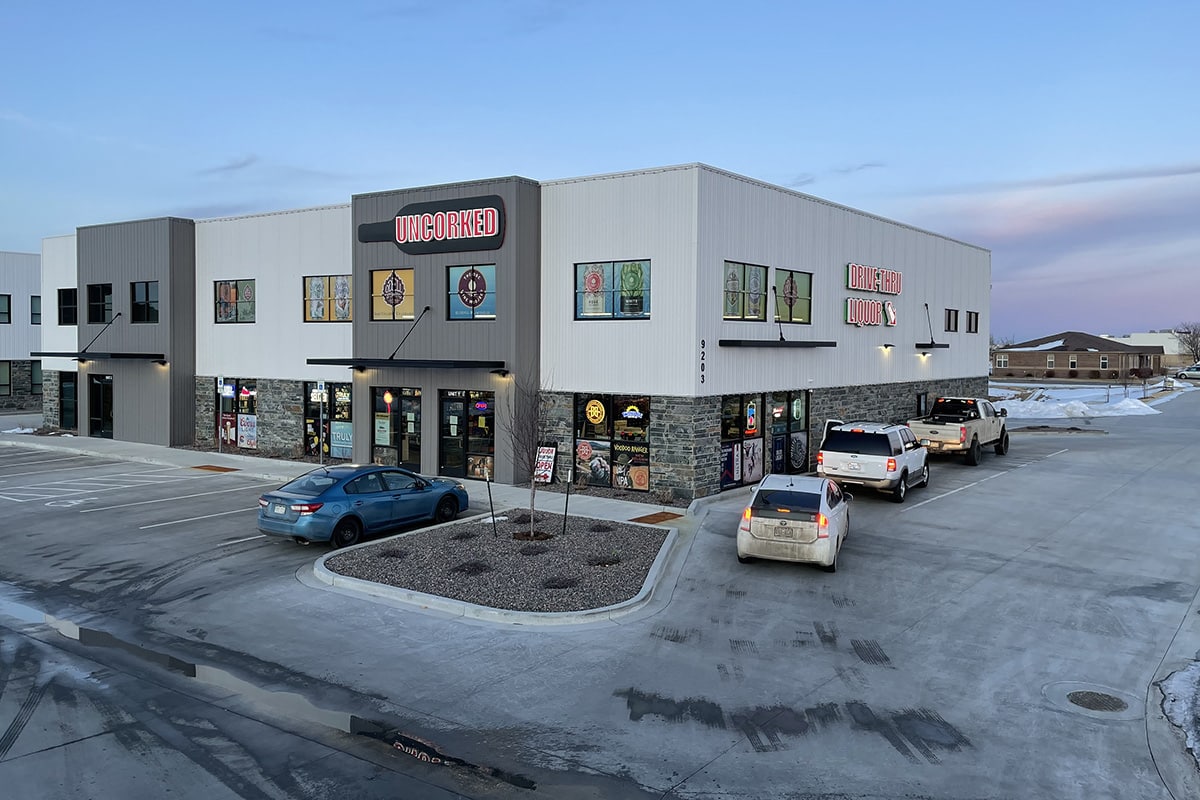 USE YOUR WINDOWS AS ADVERTISING SPACE!
LET ACTION SIGNS HELP YOU DISPLAY YOUR MESSAGE
Your windows can provide you with the space to launch a very effective form of advertising!
Action Signs' solutions include:
Perforated materials which allow you to see outside and let in light while creating a full color presence on the outside
Temporary-removable or semi-permanent graphics which will not leave sticky residue behind when you decide to change them
Permanent vinyl graphics for long-term applications
Contact us today to find the perfect solution for the best use of your window space.