SIGN REMOVAL
Removal - Repair - Reuse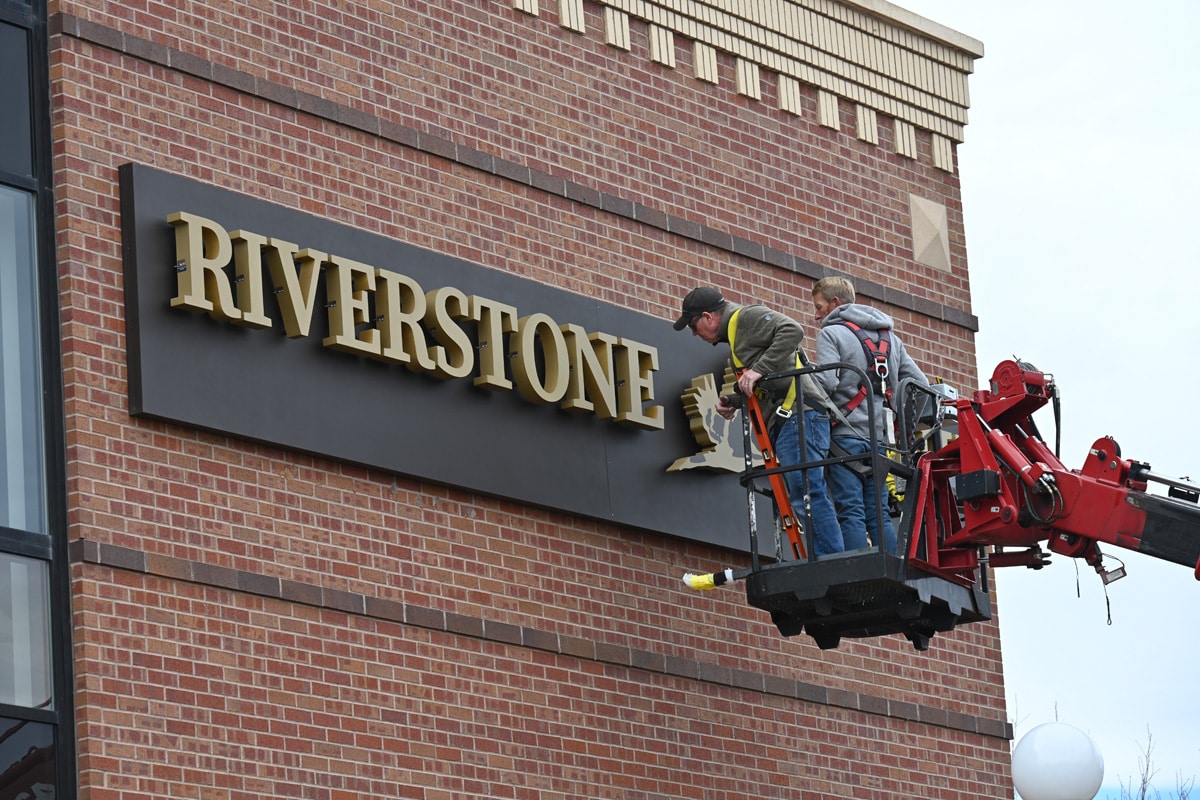 ACTION SIGNS WILL REMOVE YOUR SIGNAGE AND MAKE RECOMMENDATIONS FOR STORAGE
Changing locations or closing your doors? Action Signs will remove your signage and make recommendations for storage. Or if you are closing your doors or creating new signage, we will remove and safely dispose of your old sign.
We respect the environment. If we are disposing of your sign, we will recycle aluminum, and responsibly deal with LED, neon, and fluorescent bulbs and tubes.
Call us or click here to get a quote for your sign removal.