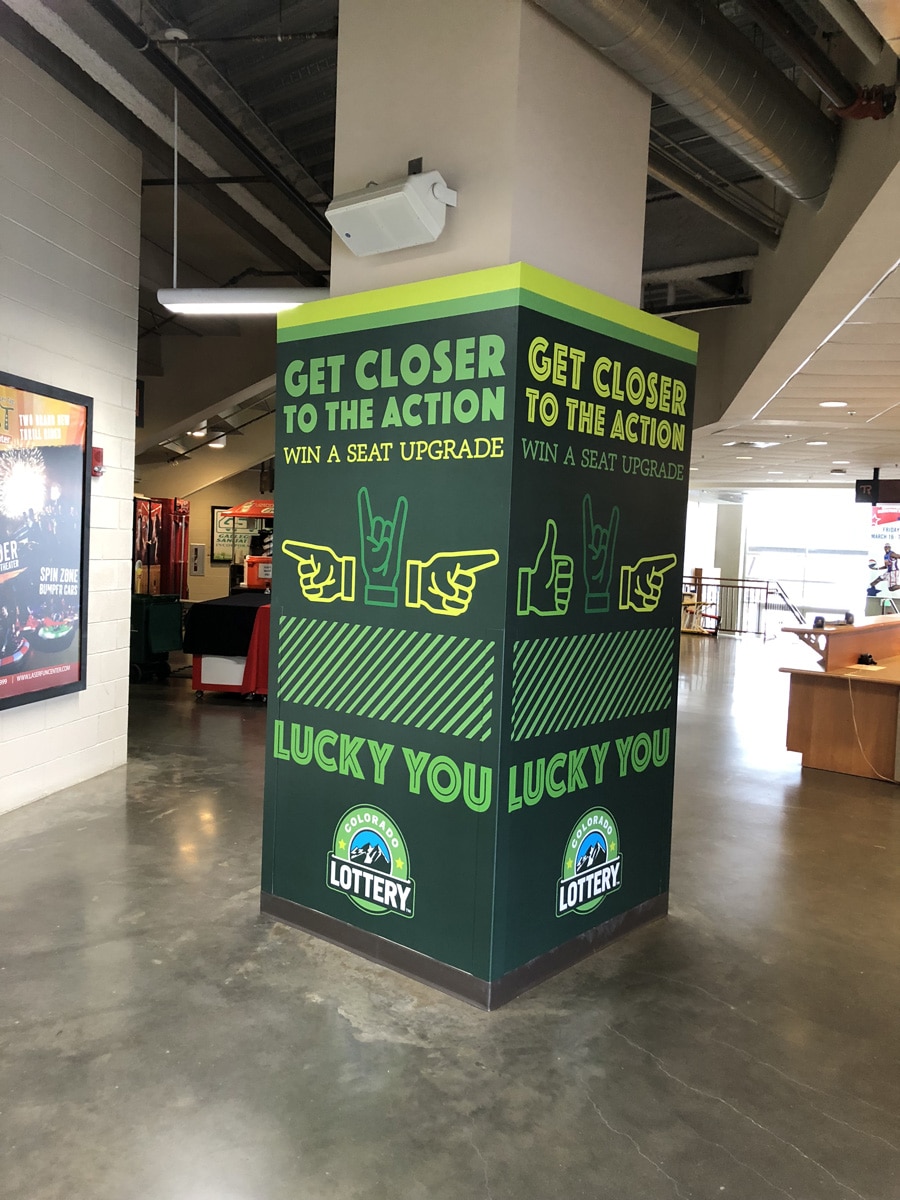 ACTION SIGNS WILL CREATE A BANNER THAT WILL WITHSTAND THE TEST OF TIME
Whether you've got a need for a temporary announcement or a more permanent message, Action Signs will create a banner that will withstand the test of time and will be created with high quality wrinkle-free materials that can be used indoors or outdoors. Outdoor banners are created with mesh materials that will even hold up in harsh weather and windy conditions.
Banners come in all shapes and sizes – limited only by your imagination. Sizes of banners range from 2'H X 4'W up to 16'H X 100'W and everything in between, of course!
We produce our banners in-house with sewing machines, heat welders for heat seaming, and large format printers for the best quality graphics. We will also install grommets that won't tear the vinyl or other fabric with regular use.
Use a banner for:
Upcoming Convention, Event or Meeting Announcement
Farmers' Market
Fundraising Event – including 5K's, Bike Events, Rodeos and more
Trade Shows – Announcing the event, way-finder, or for a commercial booth space
Sports Teams or Sporting Events
Coming Soon, Remodeling, or Name Change
Fairs, Festivals, Picnics and Rallies
DOWNLOAD MORE INFORMATION: