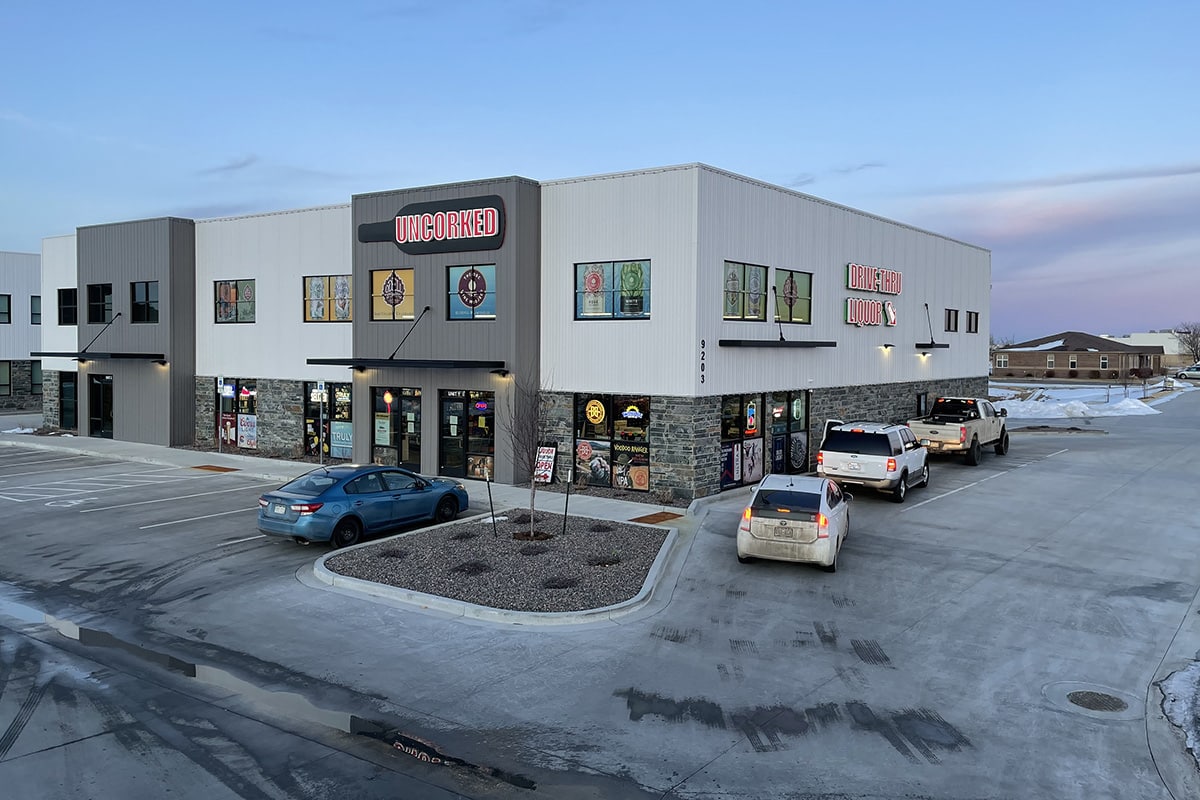 USE YOUR WINDOWS AS ADVERTISING SPACE!
LET ACTION SIGNS HELP YOU DISPLAY YOUR MESSAGE
Window graphics can be used to:
Showcase your products
Advertise a sale
Show a "Coming Soon Announcement"
Provide Hours of Operation
Provide Contact Information
Provide a Custom Message
Window graphics can be Single-sided or 2-sided. Your message can be read outside or inside and you can still enjoy the light through the window. See-through graphics can be created by using perforated material that will allow you to have a vibrant image on the exterior while still being able to see-through the window from the inside.
Do you need help with your design? Our in-house graphic designers are at your service.
Need some privacy in your office, conference room or exterior window wall? We've got frosted and decorative laminates that can be utilized as they are, or customized with your logo or other graphics.