FRANCHISE SIGN INSTALLATION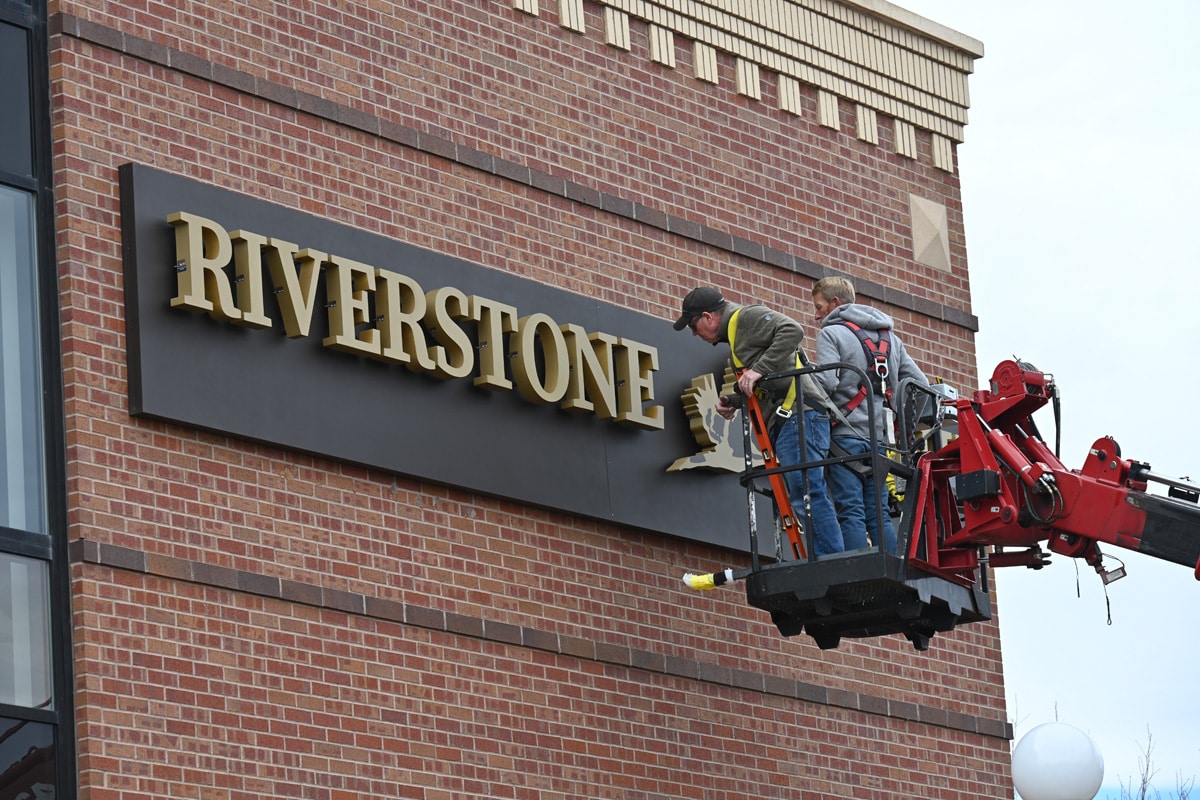 ACTION SIGNS WILL HANDLE YOUR SIGN INSTALLATION RESPONSIBLY, FAST, AND WITH THE RIGHT EQUIPMENT
Your corporate office has sent you specific signage with definitive instructions on where and how to display it, but have not told you who to hire to install it. This is not a job for the maintenance crew. Action Signs professionally installs pre-fabricated signage to the exact specifications sent down from Corporate.
Action Signs will handle your sign installation responsibly, fast, and with the right equipment. We have:
A crane to reach signs up to 50 ft.
Scissor lifts
A dedicated service truck for repair and service of signs
Knowledgeable installation techs with over 50 years of combined experience
Your corporate office can put their trust in Action Signs because:
We are professional.
We pay attention to the details.
We put safety first – providing our installers with PPE, harnesses, and the right gear for every job.
We are licensed & bonded contractors in Colorado, Southern Wyoming and Nebraska – this means we can help you with your signage needs almost anywhere! We can also work with local municipalities to take care of all of the needed paperwork and permits for your job.
Call us or "click here" for a quote for us to install your sign.