VINYL GRAPHICS
Vinyl can adhere to most any surface you can think of, from smooth vehicle decals to rough concrete floor. We've got you covered!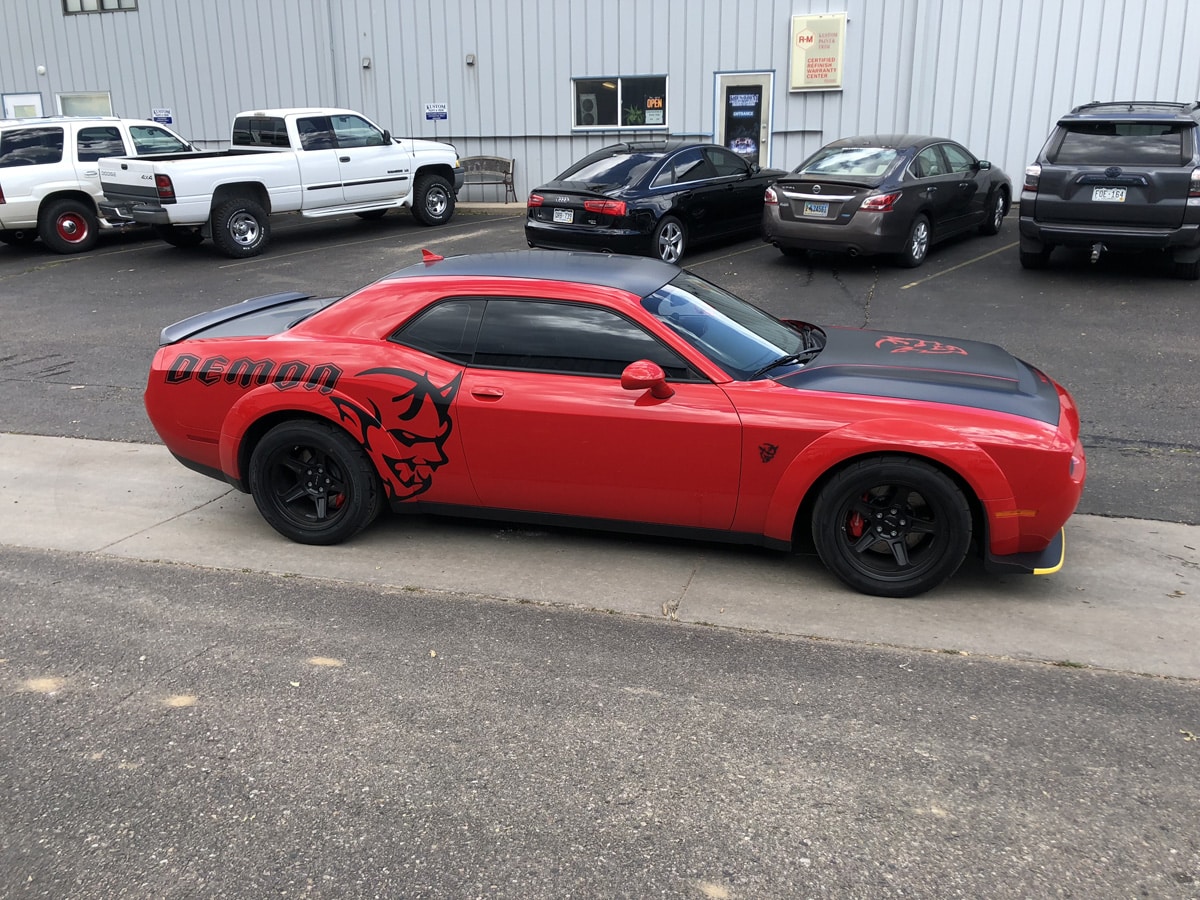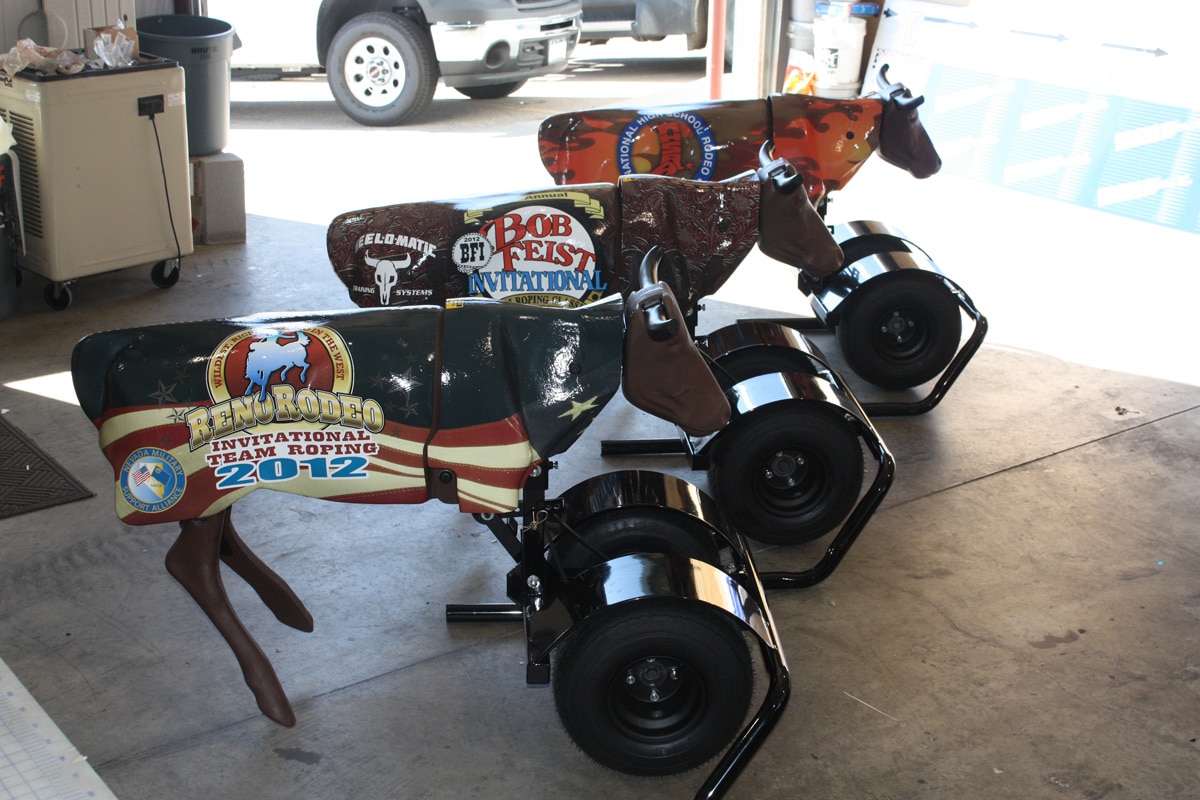 CREATE THE PERFECT BACKDROP FOR YOUR OFFICE OR OTHER PRIVATE OR PUBLIC SPACE
Vinyl Graphics
This category covers a large portion of what we create here at Action Signs. Creating vinyl graphics involves many of the same processes as Vehicle Wraps. Vinyl Graphics can be anything from full color printed cut to shape door logos for a vehicle, to reflective windows films and even solid color RTA (ready to apply) graphics for vehicles, floor graphics and so much more.
Our Graphtec Vinyl Cutter Plotter will handle jobs up to 60-inches wide. Even window films can be cut on our plotter.
Conference Rooms
Reception Area
A Focus Wall
Full Color Printed & Cut to shape decals / stickers
Environmental Design
Floor & Sidewalk Graphics
Way-finding on the floor or sidewalk has become popular in the last 10+ years. Arrows, circles, footprints, and more are popping up in offices, hospitals, museums, schools, universities, zoos, and event centers.
We also provide asphalt-friendly signage for cities and large outdoor festivals.
And, recently, because of national, state and local ordinances in response to the Pandemic, we have had to provide "Social Distancing" floor signs for restaurants, retail, banks, museums, schools, government offices, and any other public facing entity you can think of.