LIGHTING OUT
Sign Service & Repair, We can help!
ACTION SIGNS WILL PROVIDE YOU WITH THE SERVICE SOLUTIONS YOU NEED TO FIX YOUR SIGN'S LIGHTING ISSUES
We can help!
Is your sign dull, partially illuminating or not lighting up at all?
Not creating the presence you would like?
Operating with old technology?
Action Signs will provide you with the service solutions you need to fix your sign's lighting issues. Our professionals will come to your location to assess the problem and then make recommendations on how to fix it.
Common sign lighting issues can be resolved with new led technology or perhaps replacing your sign controls with a new photo-eye or electronic timer that will automatically adjust for sunrise and sunset and daylight savings time.
Action Signs is a UL Listed shop and we can help you bring your signs up to code and/or energy compliance.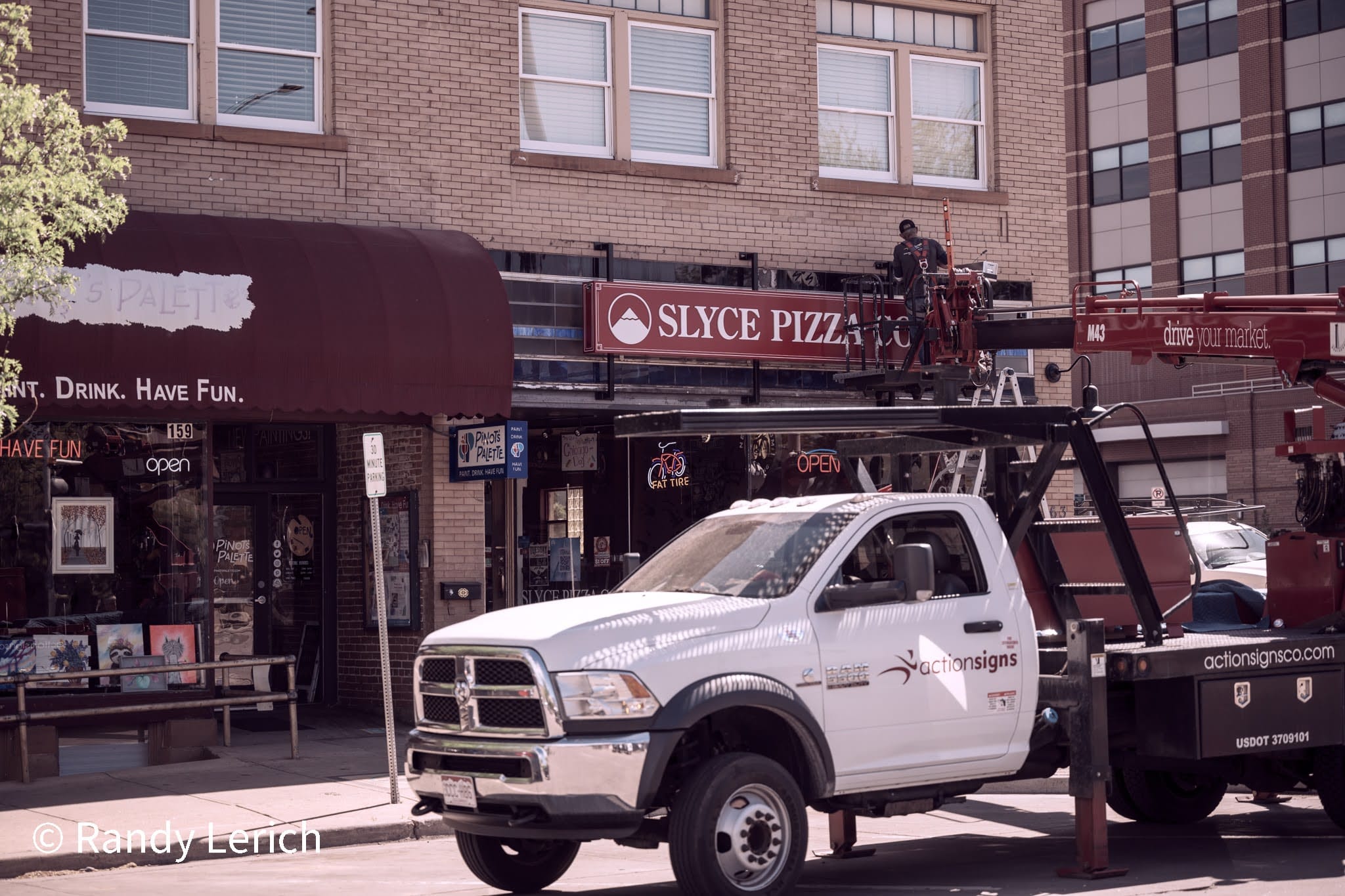 Maybe your lighting is working fine, but you have other things going on with your sign that makes it look unprofessional or dated. Does your sign have:
A cracked face?
Weather damage?
Graphics looking faded or out of date?
No problem! Our team of experts has solutions that will help you fix your signage so that you can have the best presentation possible. For instance, if your current sign face is acrylic, you may want to consider upgrading to a more durable polycarbonate material so that you won't have to deal with cracks in the future.
The Action Sign team has the equipment and experience to fix whatever may be broken or not working. We have:
A crane to reach signs up to 50 ft.
Scissor lifts
A dedicated service truck for repair and service of signs
Knowledgeable technicians with over 50 years of combined experience
Contact us and we will:
Diagnose issues
Advise on needed repairs or upgrades
Repair on-site
All for a starting price of $269*
*Price may be higher and does not include parts.
Call us or "click here" to get a quote and schedule your diagnostic consultation.