PARKING SIGNS
Custom Designed Made to Order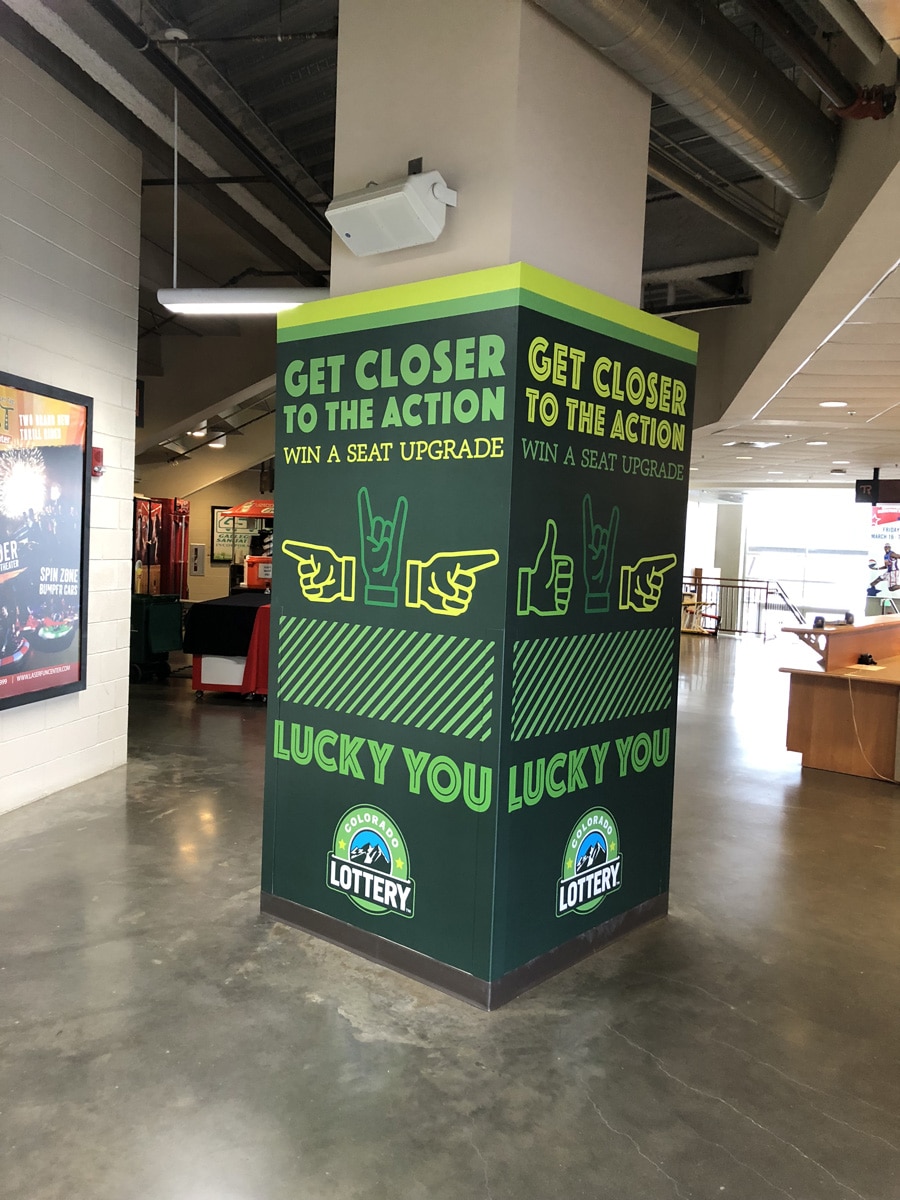 ACTION SIGNS CREATES PARKING SIGNS UTILIZING ALUMINUM, COROPLAST OR REFLECTIVE MATERIAL
Action Signs creates Parking Signs utilizing aluminum, coroplast or reflective material. We also supply frames, standard posts, or custom painted posts to fulfill your signage needs. If you already have a post, we will install the signs using your existing post.
We can provide you with branded or un-branded, temporary or permanent, signage for Strip Malls, Malls, Construction Sites, Private Property, Temporary Pick-up, and more.
If you need help designing your Parking Signs, please reach out to our in-house designers, they are happy to assist.
Branded Parking Signage for:
Employee of the Month
President/ CEO
Private Property
Directional
Safety
Designated Parking
No Trespassing
Construction Parking
Job Site Entry or Exit