FLEET GRAPHICS MANAGEMENT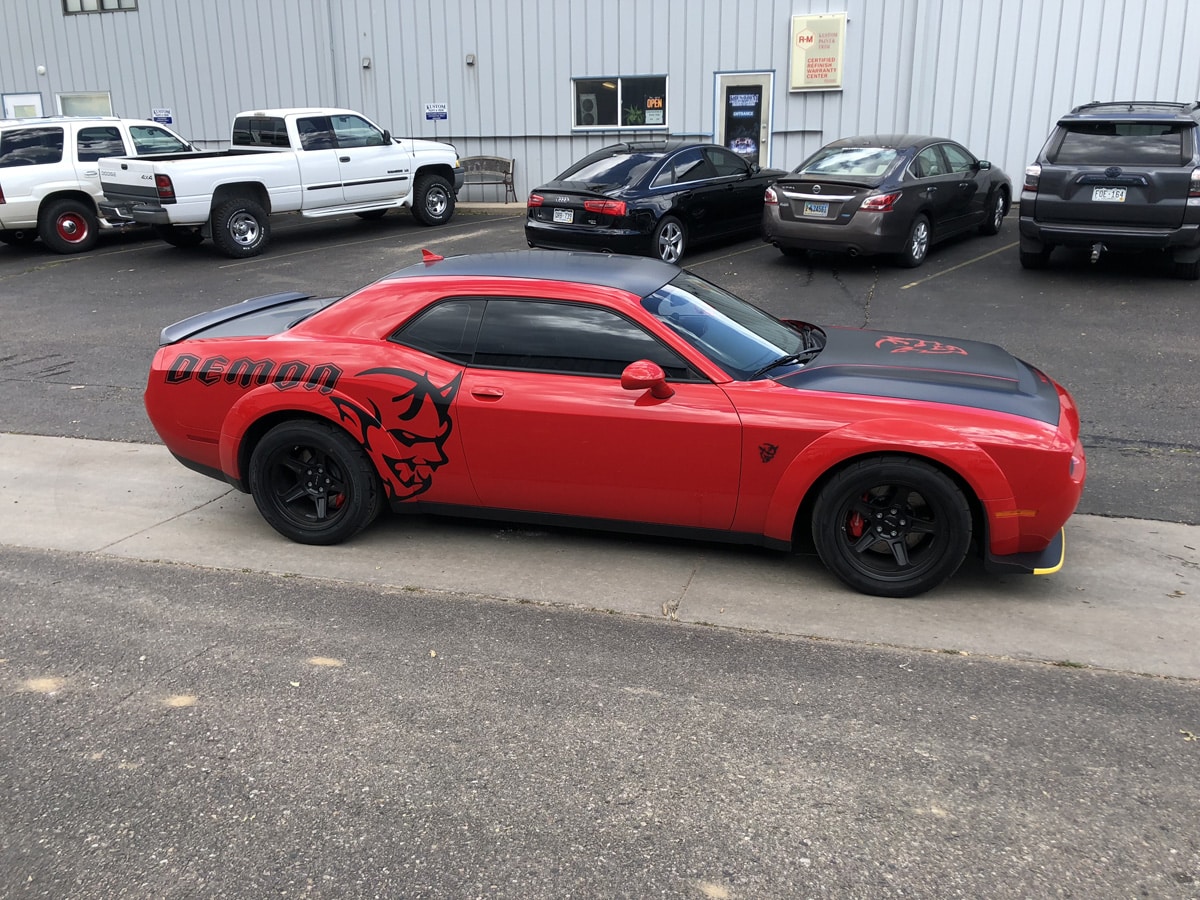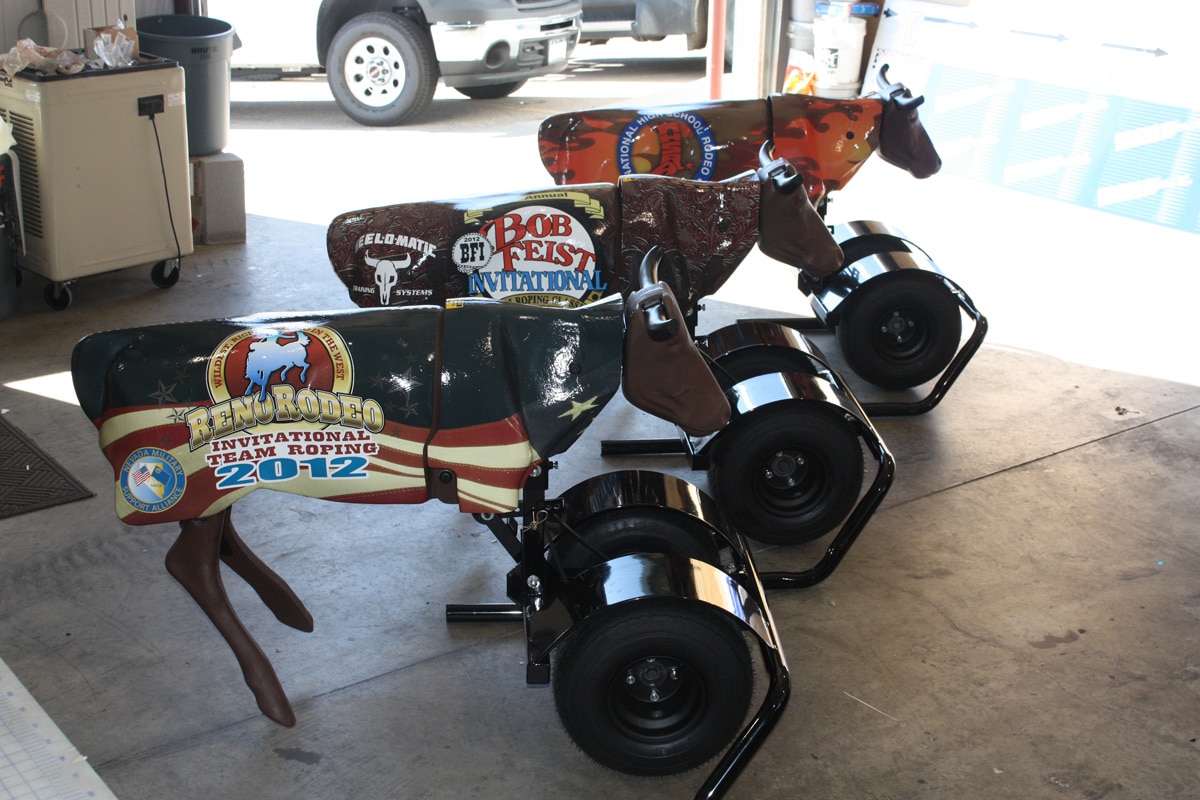 OUR HIGHLY QUALIFIED IN-HOUSE DESIGN TEAM HAVE MORE THAN 50 YEARS OF COLLECTIVE EXPERIENCE
Our highly qualified In-house Design Team – Kevin, Adam, and Ollie – have more than 50 years of collective experience between them. They work together on many projects while also having their own individual specialties.
FAQs
Click here for a consultation with one of our in-house designers.
Fleet Graphics
How do I maintain brand continuity throughout my fleet of cars, trucks or trailers?
We want to make sure your vehicle fleet graphics are:
Easily recognized – moving or stationary
Clear and readable
Have colors and graphics that compliment your logo and brand identity
Click here to schedule a time to speak with one of our in-house fleet graphics designers.